From Matt Parillo –
Hunter's Run Foundation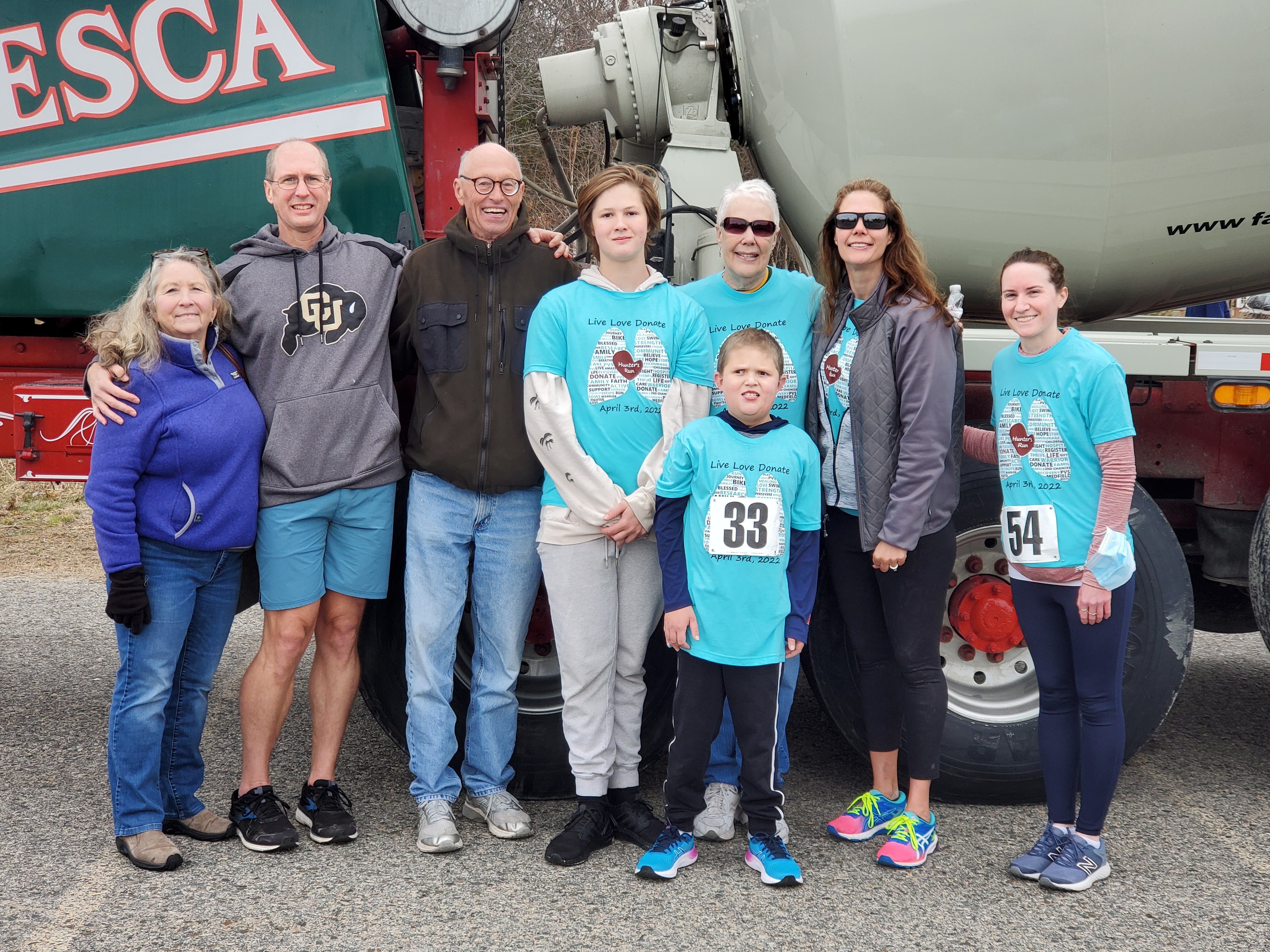 Helpful Links
Venmo: @huntersrunfoundation​
Hunter's Run Foundation was founded by Kristen Williams. It serves to bring awareness to Organ Donation. Kristen Williams' 14 year old son is a two time double lung transplant recipient. Hunter had his first transplant at 21 months old. He was blessed to have his second in July of 2015. In late 2022, Hunter had a kidney removed and is battling cancer. He is undergoing chemotherapy but still enjoys getting out and exercising all that his body will allow him.​ Hunter is hoping to be able to ride his bike around the course this year!!
We are so excited to announce April 2, 2023 will be the 8th Aunnual Hunter's 5K Run and 1 mile Fun Run. This is Hunter's Run Foundation's 8th consecutive year raising funds for Boston Children's PediatricTransplant Center. These funds go to familes who are currently in the hospital with their sick child. Funds go to help with housing, food, and parking amonst other family needs (as Boston Children's sees fit). These funds help families focus on what is important during which could be the most tramatic time in their life. Our 2022 donations allowed us to gift Boston Children's Hospital $10,000. We also donated to Donate Life New England. We hope to do the same in 2023!!!

Hunter's Run Foundation's mission is to bring awareness to the importance of Organ Donation. It also serves to help various organizations such as Boston Children's Hospital and Donate Life.